Understanding how to navigate a course is important so that you are able to help your student when they have questions. The information below explains the basics of navigating a course using the Buzz platform. You may also watch a more detailed video on the student experience using the Buzz Platform.
After Logging in, you will be on the Home Page. This is Buzz's landing page and starting point for navigating the app. It displays current announcements for all courses, the To-do List for all courses, the student's Activity Stream, and Course Cards. This tool gives you a good overview of what's happening in all the student's current courses.
On the Courses screen, you can:
Access Courses
View a student To-Do List
Check the Activity Stream to see a student's activity.
Access Help.
Review Announcements.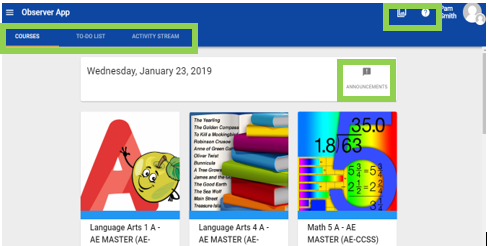 To access a course, click on the play button on the course card you want to access.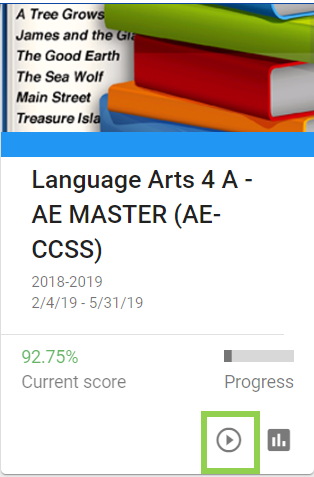 On a Course Home page, on the left side you can:
Preview Activities in the course that the student has done or must do next. Review all course activities from the course sidebar navigation. Click each folder for landing content and a list of activities they contain and additional information, like pertinent vocabulary or objectives.
Click on the checkmark to preview the To-do List.  By default, the To-do List displays assignments with due dates coming up within seven days.
Click on the exclamation point speech bubble to preview announcements for the class.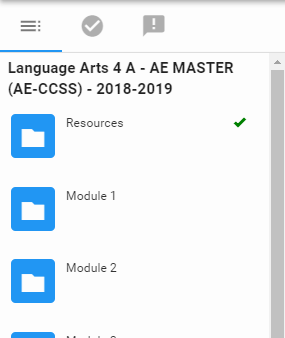 Previewing Activities
To preview activities in the course, click on a folder (module) to see the activities inside. Click on an activity to preview it. As a parent/observer, you are only able to preview what the student has already worked on or what the student is currently working on.
When previewing a course, start with the Resources Module. This is the first module in every course.  In this module, you will find:
A section for the Learning Coach to learn more about their role and how to navigate through the platform
A course materials list
A getting started guide for the student (note: for K-3 students you will want to go through this guide together)
Additional course-specific information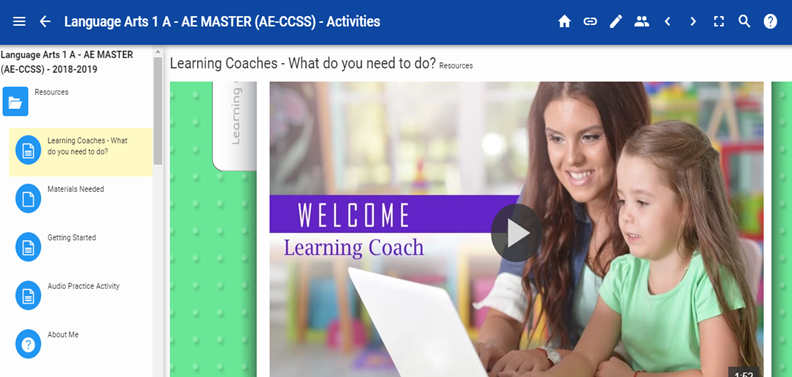 A typical module has lessons for the student to learn and practice the concept, assignments for the student to complete, and assessments (either done online or in a synchronous session with a teacher).  Each lesson has a learning coach tab. Clicking on the tab will provide the Learning Coach with information about the lesson as well as a materials list if needed for the lesson.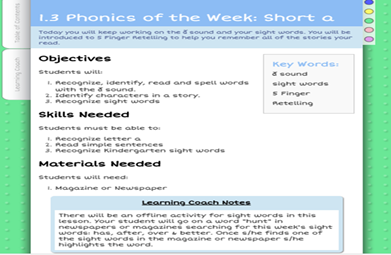 Watch the video below for more information on course navigation: