How to Submit Offline Assignments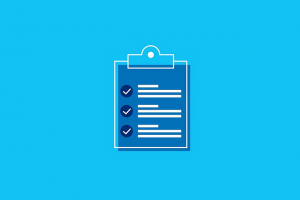 Buzz has recently released new functionality that allows students to take and submit a picture of an assignment directly via their rich text editor. This is a huge step forward in functionality and should greatly simplify the steps necessary for students to complete offline assignments.
The video overview and how-to guide, below, demonstrate this new functionality.
How-To Guide: Submitting Offline Assignments Guide